Android Netrunner – Great board game for teens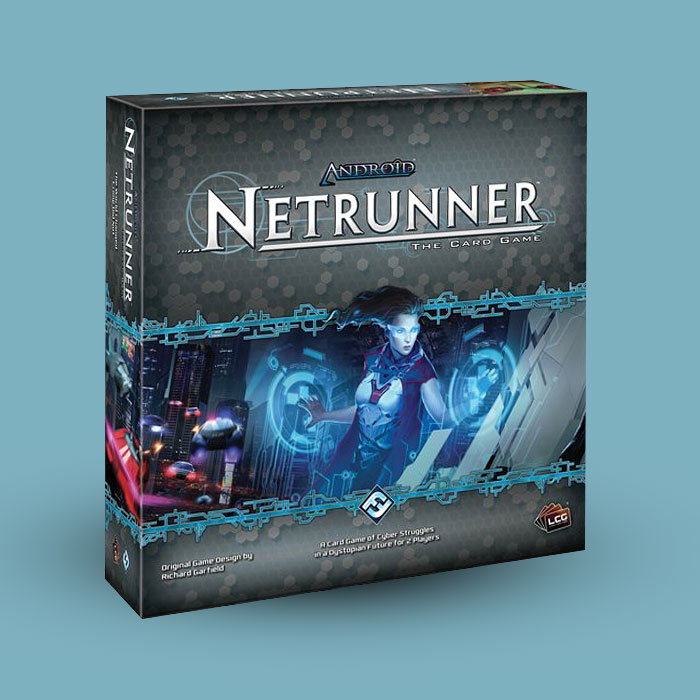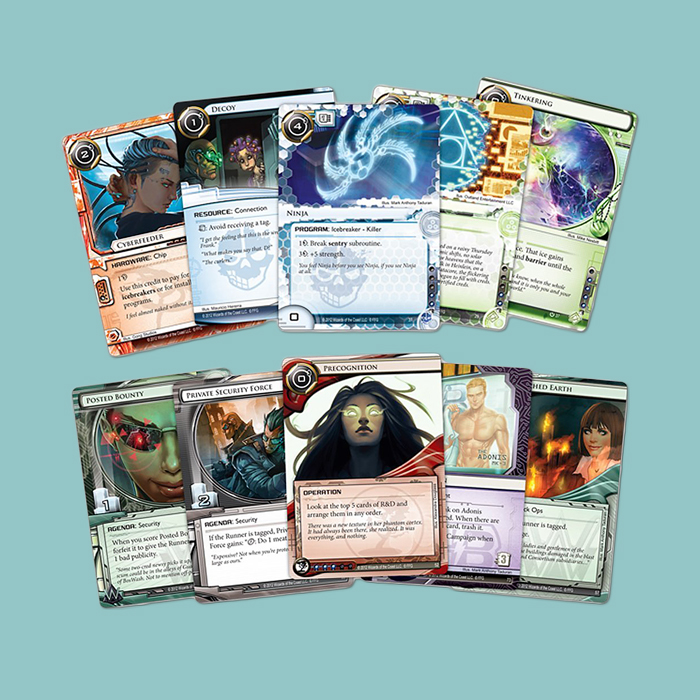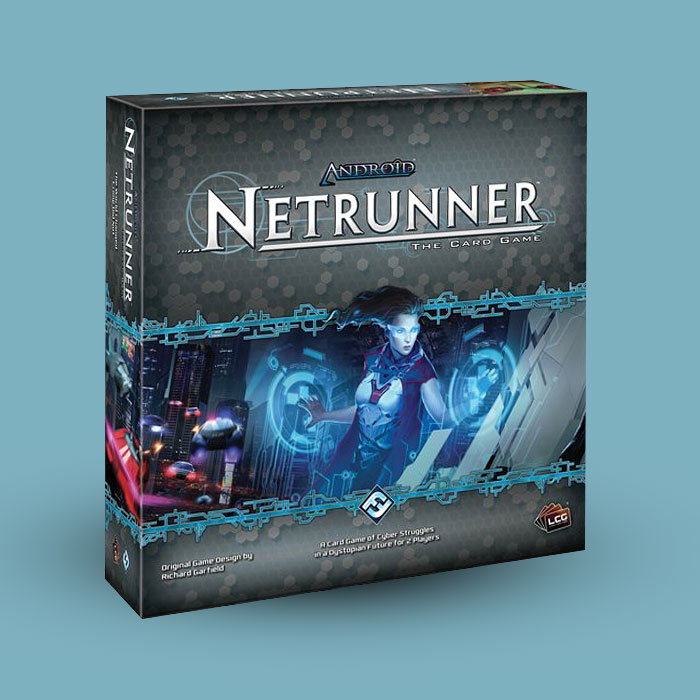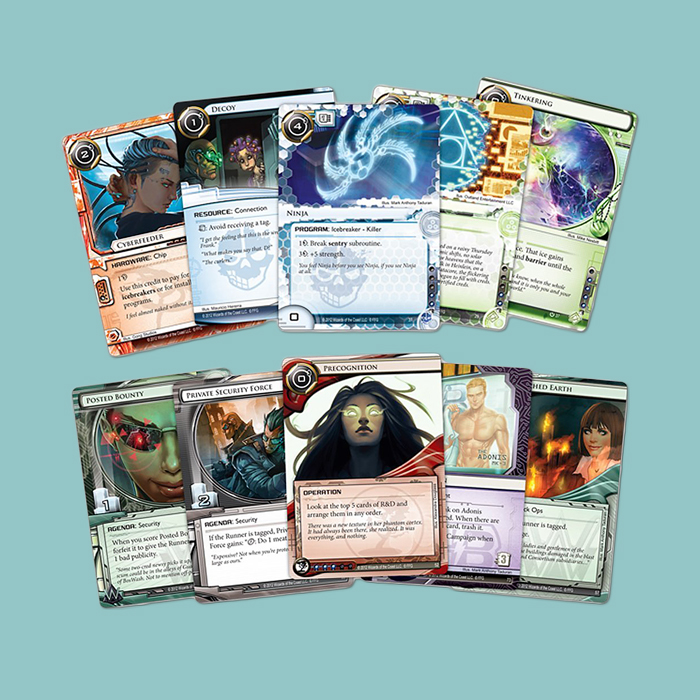 Android Netrunner – Great board game for teens
Outwit your opponent with strategy and calculated risk in this award winning futuristic themed card based family board game for teens - 2 player.
Set in a dystopian, cyberpunk future, you play either as the 'Corporation' or a 'Runner'. The corporation's is only interested in their own grand scheme, but will they be smart enough to protect their assets from the ingenious Runner's? Even though this is card based board game for teens its a family board game and a great board game for adults.
This card game can take a while to learn but offers a great game experience – a great game for teenagers or adults.
Age
14 up - may suit younger players
Players
2
Time
30 - 60 min
Click above to have your family board game gift wrapped and include a personal message.
Family Board Game Components
Corporation Cards
132
Runner Cards
114
Click Tracker Cards
2
Reference Cards
2
One-credit / Advancement Tokens
51
Five-credit Tokens
8
Brain Damage Tokens
6
Bad Publicity / Tag Tokens
12
Click Tracker Tokens
2
Generic Tokens
23
Rule book
1
Family Board Game Specifications
Weight
1.1kg
Box Dimensions
29.5 x 29.5 x 7.5 cm
Designed by
Richard Garfield and Lukas Litzsinger
Made by
Fantasy Flight Games
⚠ WARNING
This family board game may contain small parts. Not suitable for young children or people who like putting things in their mouth.
You Might also like these Family Board Games