Rory's Story Cubes Voyages - social story telling dice game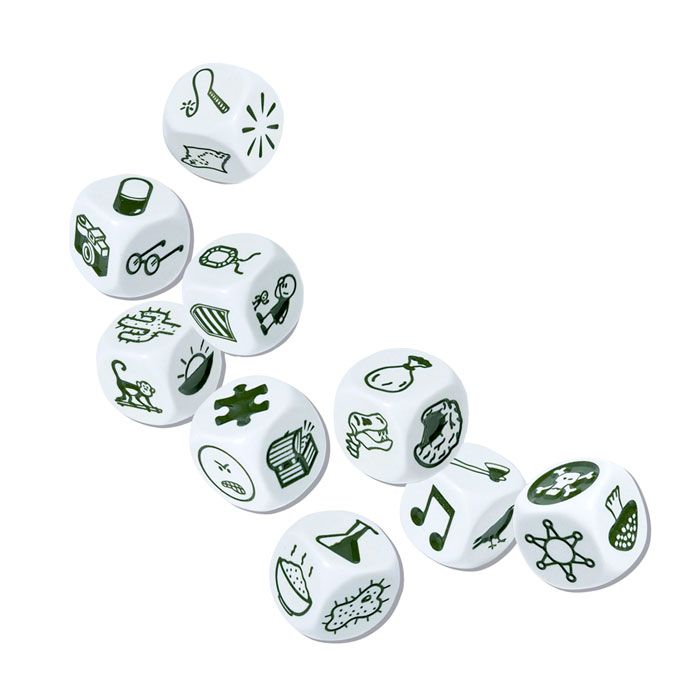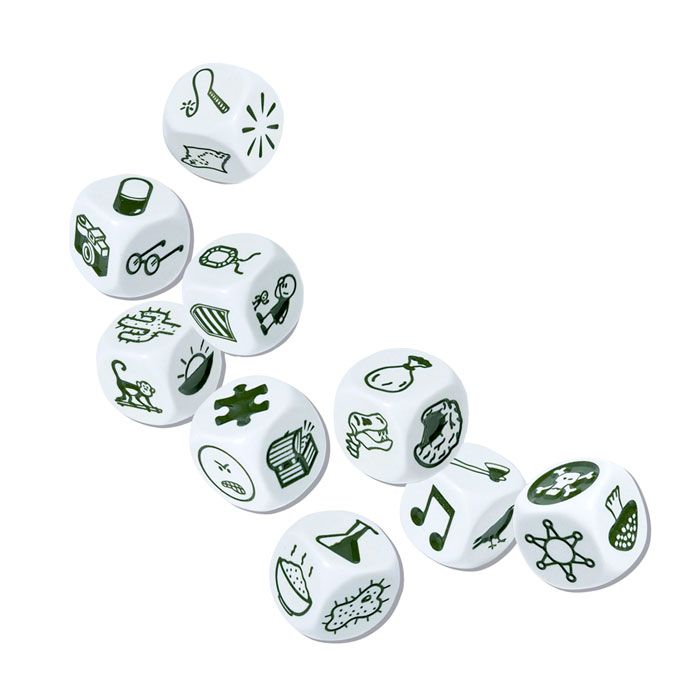 sale
Rory's Story Cubes Voyages - social story telling dice game
Imaginative stories of adventure can be told from every side in this social family dice game. A great story telling family board game.
Roll the dice and begin with "once upon a time..." and tell a story that links together all 9 face-up images. Rory's story cubes are a enjoyable way to encourage and develop imagination, language and communication skills. The dice have pictograms on each side which help inspire stories of epic adventure. Roll the dice and create your very own story from the images that appear on the dice - stories can be wild and creative - you can even act them out!
Rory's Story Cubes is a pocket-sized creative story generator, encouraging imagination and language development. Play this family game solo or with friends.
Watch to learn more about Rory's Story Cubes
Age
8 up
Players
1 or more - play alone or with friends
Time
15 min
Click above to have your family board game gift wrapped and include a personal message.
Family Board Game Components
Dice
9 with 54 images
Box with instructions
1
Family Board Game Specifications
Weight
135g
Box Dimensions
10.5 x 7.5 x 2.5 cm
Designed by
Rory O'Connor
Made by
Gamewright
⚠ WARNING
This board game may contain small parts. Not suitable for young children or people who like putting things in their mouth.