Power Grid Deluxe - electrifying board game for teens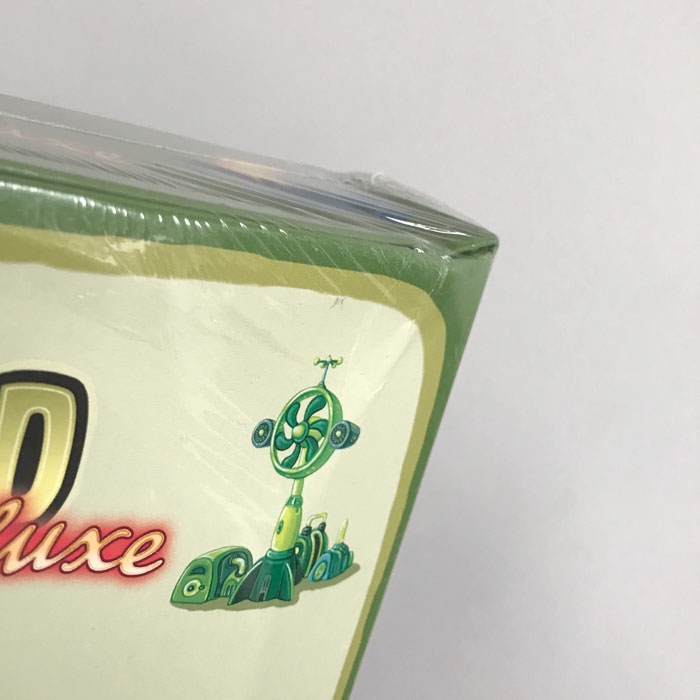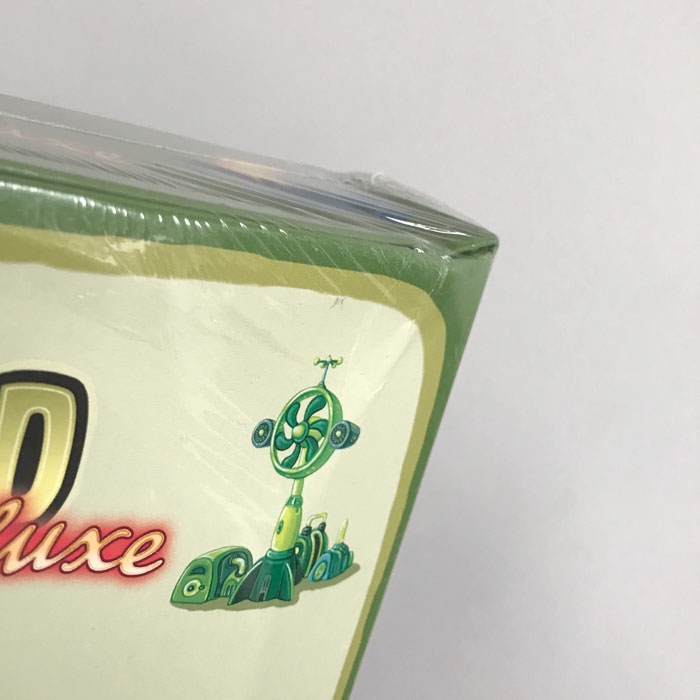 Power Grid Deluxe - electrifying board game for teens
Compete to purchase power plants, expand your cities and networks and manage resources in this fun and at times competitive family board game - all while learning about basic economic principles and resource management.
* Special Price * Due to box damage - refer photo.
"Power Grid deluxe" is based on the highly successful game "Power Grid". However, it is not simply the same game with bigger, better and more beautiful components, but rather a version made especially for the 10th anniversary.
Everything is bigger: the double-sided game board now offers all of North America and all of Europe, rather than just the USA and Germany. The customized wooden parts offer actual generators for the players and different shapes for the resources, among them natural gas instead of garbage. All the power plants have been changed and we added new resource refill cards to make refilling the resource table easier.
Age
13 up
Players
2 - 6
Time
120 min
Click above to have your family board game gift wrapped and include a personal message.
Family Board Game Components
54 x playing cards: 1 x Rules
Big! double-sided game board: Europe / North America with power plant market, scoring track, player order track and resource market
1
Generators in 6 colors (22 per player)
132
Resource Tokens (27 x coal tokens, 24 x natural gas tokens, 20 x oil tokens, 12 x uranium tokens)
83
Auction Hammer
1
Discount Token
1
Step 2 barrier
1
Game end Barrier
1
Coins (40 "1", 15 "5", 40 "10", 25 "50")
120
Playing Cards (43 x power plant cards, 1 x Step 3 card, 5 x resource refill summary cards, 6 x payment summary cards)
54
Rules Booklet
1
Family Board Game Specifications
Weight
1.6kg
Box Dimensions
36.5 x 27.3 x 6.4 cm
Designed By
Friedmann Friese
Made by
Rio Grande
Artist
Harold Lieske
⚠ WARNING
This family board game may contain small parts. Not suitable for young children or people who like putting things in their mouth.