Shinobi Wat-Aah!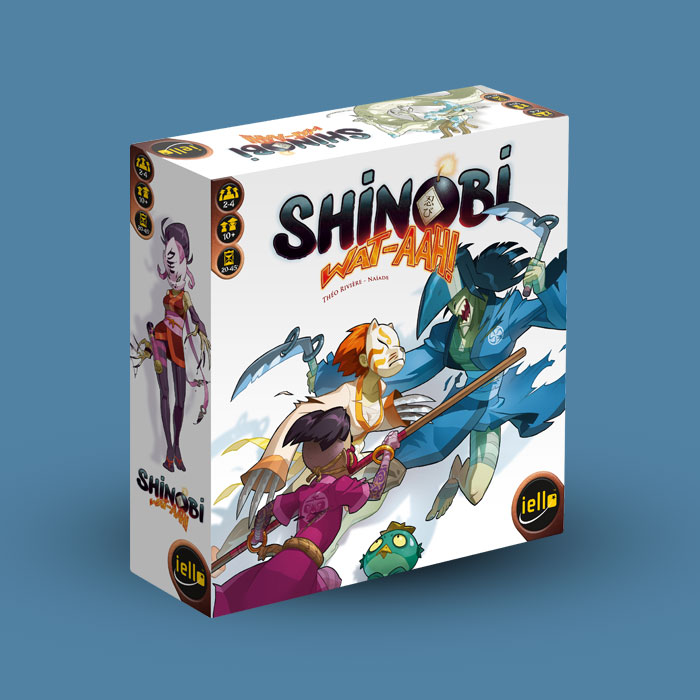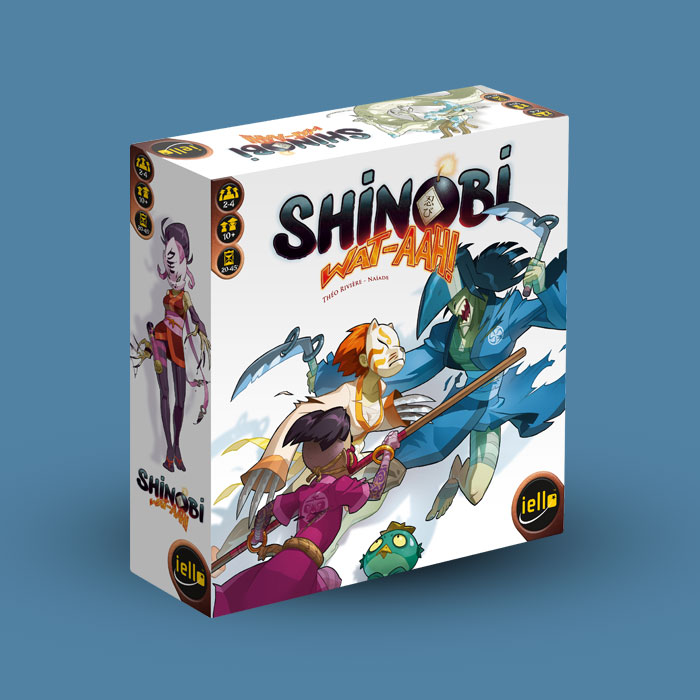 Shinobi Wat-Aah!
To take the throne you must prepare for war! A tactical family board game with novice and experienced game modes.
As a lord with a thirst for power, in Shinobi WAT-AAH! you intend to place your honorable posterior on the imperial throne. Your plan is to appeal to the large clans of ninjas, who will empower you to impose your military strength upon your enemies.
Simple yet fast-paced card based family board game of direct combat where the strength of your ninjas is the key to victory.
Shinobi WAT-AAH! includes two game modes:
• the Grasshopper Mode lets you get started right away in the art of Shinobi with short games.
• the Grand Master Mode will train you over the course of three rounds, leading up to a most surprising ultimate confrontation!
Age
10 up - may suit younger players
Players
2 - 4
Time
Grasshopper mode: 20 - 45mins
Grand master mode: 45 - 90min
Click above to have your family board game gift wrapped and include a personal message.
Family Board Game Components
Large Shinobi cards
94
Shadow Temple cards
10
Imperial Court cards
10
Boss cards
5
Emperor's Pet token
1
Ninja Master tokens
4
Shuriken-shaped Ninja Pawns
48
Game Board
1
Rules
1
Family Board Game Specifications
Weight
690g
Box Dimensions
25.5 x 25.5 x 7 cm
Designed By
Théo Rivière
Made by
Iello
⚠ WARNING
This board game may contain small parts. Not suitable for young children or people who like putting things in their mouth.
You Might Also Like these Family Board Games