Rory's Story Cubes MIX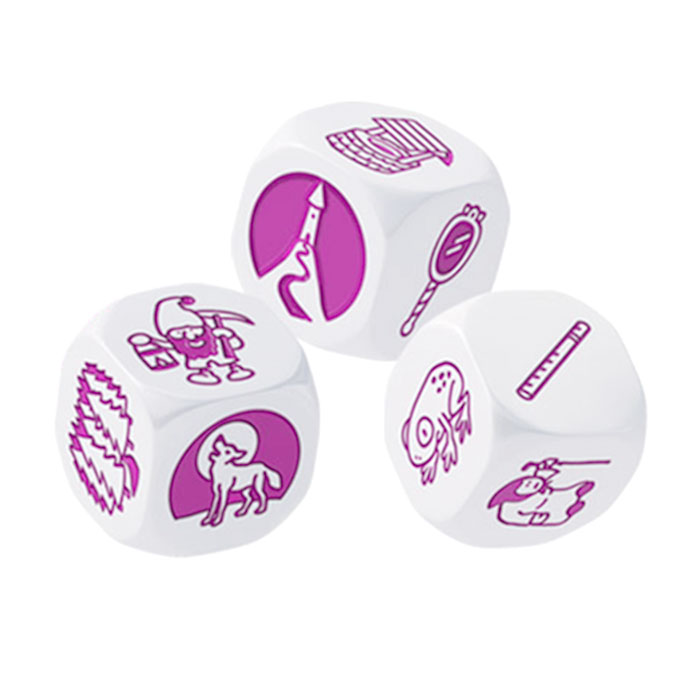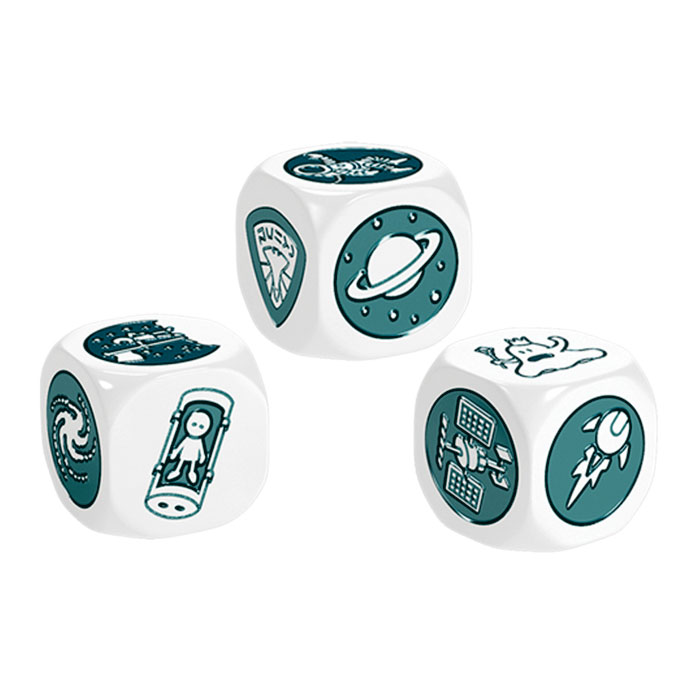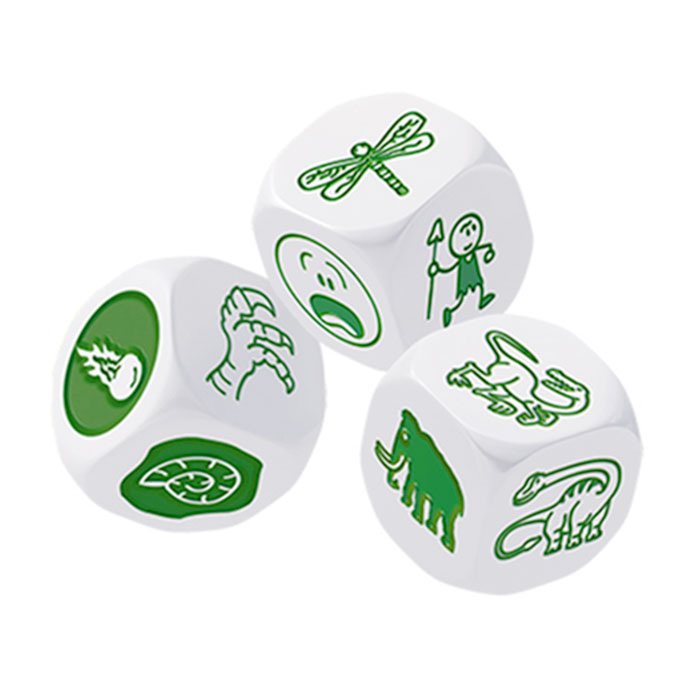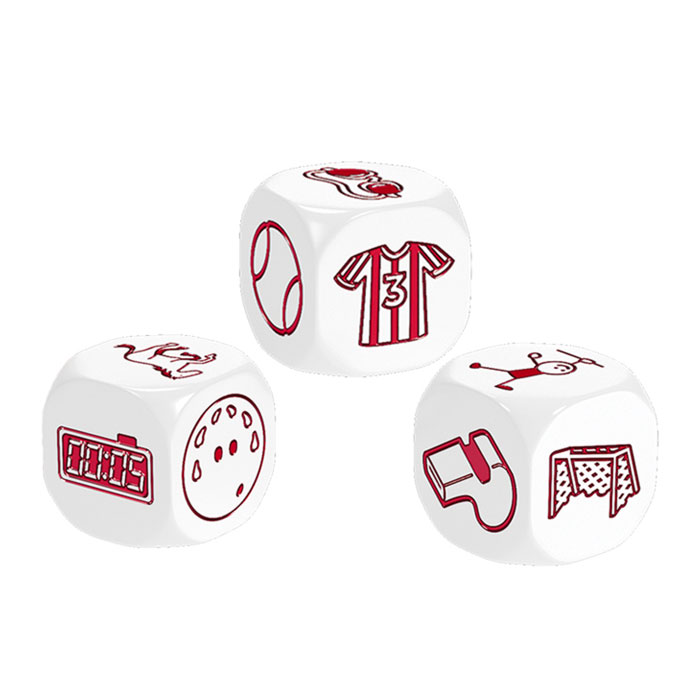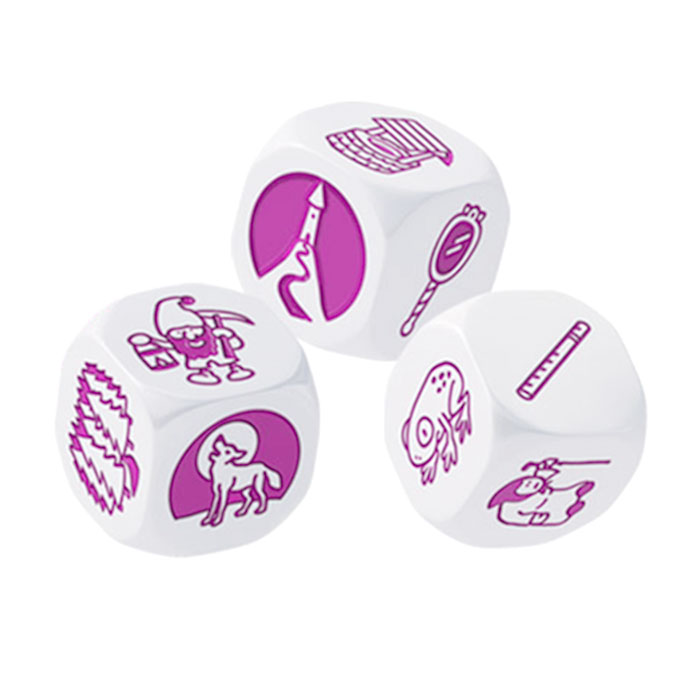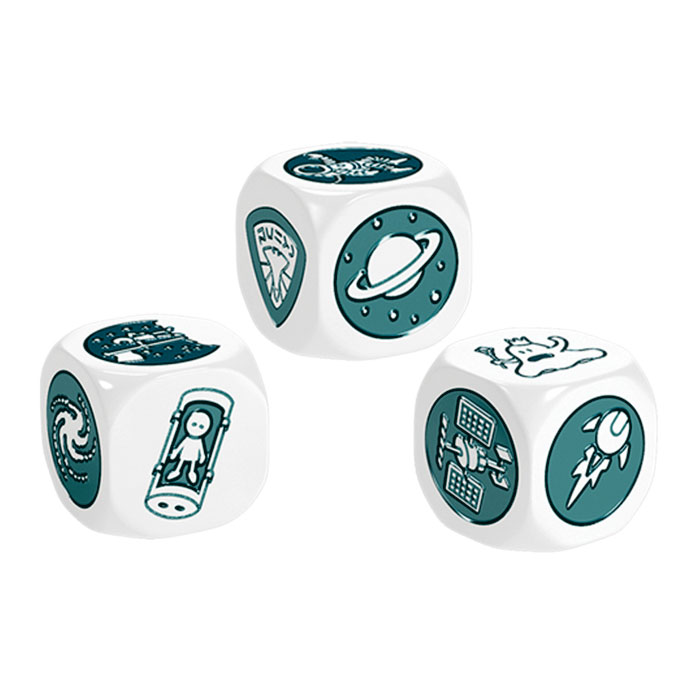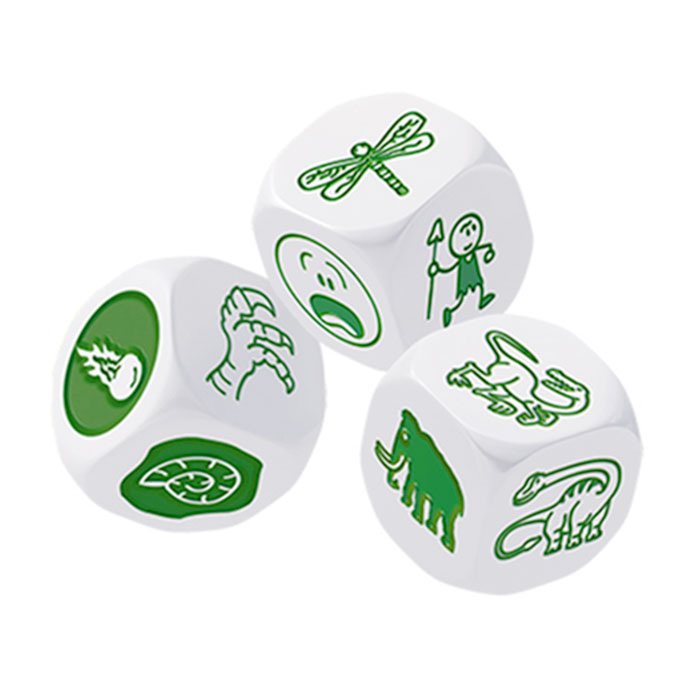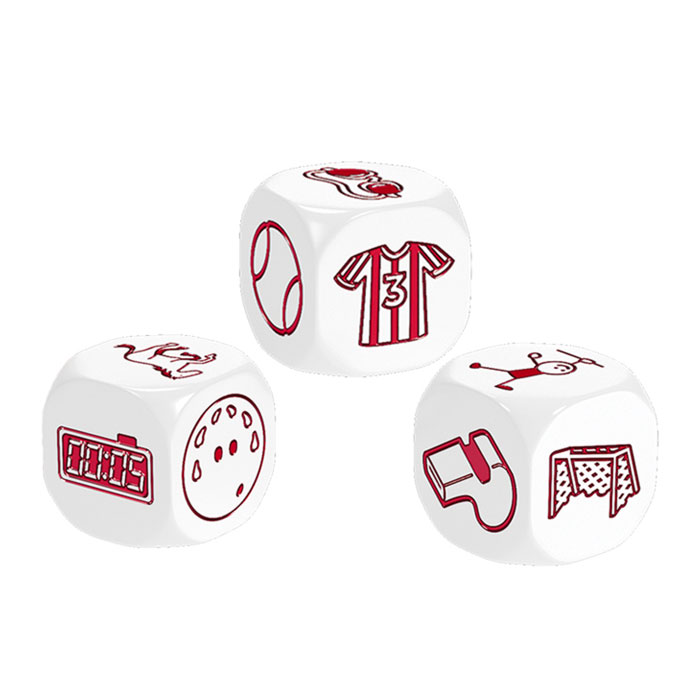 Rory's Story Cubes MIX
Rory's Story Cubes Mix - choose a theme and get some stories rolling with your family.
Expand your storytelling fun by adding Rory's Story Cubes® MIX to your existing Rory's Story Cubes. Create even more combinations of stories, all you have to do is Mix, Roll and Tell.
We currently have 4 Rory's Story Cubes® Mix themes: Enchanted, Score, Prehistoria and Intergalactic – buy one or more.
So how do you play? Take a 9 cube set of Rory's Story Cubes® such as Original, Actions or Voyages. Remove three cubes, to give space to introduce 3 Mix cubes. Add three Mix cubes, for example the Enchanted set, so that you have 9 cubes. We always like to use 9 cubes for storytelling. Give them a good shake. Roll them out, and start storytelling!
Watch to learn more about Rory's Story Cubes MIX.
Rory's Story Cubes Mix Game Information
Age
8 up
Players
1 or more - play alone or with friends
Time
15 min
Click above to have your family board game gift wrapped and include a personal message.
Family Board Game Components
Dice
3 with 18 images
Box with instructions
1
Family Board Game Specifications
Weight
50g
Box Dimensions
10 x 4.3 x 3 cm
Designed by
Rory O'Connor
Made by
Gamewright
⚠ WARNING
This family board game may contain small parts. Not suitable for young children or people who like putting things in their mouth.