Pandemic - cooperative family board game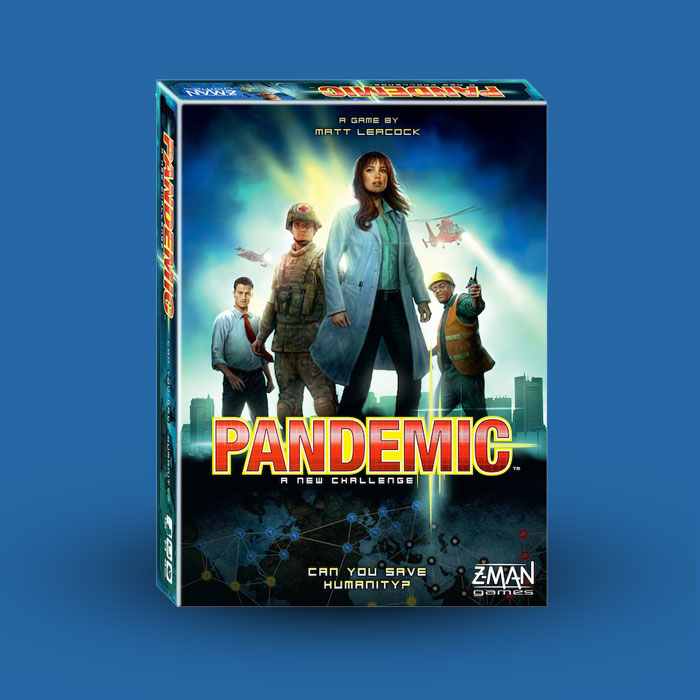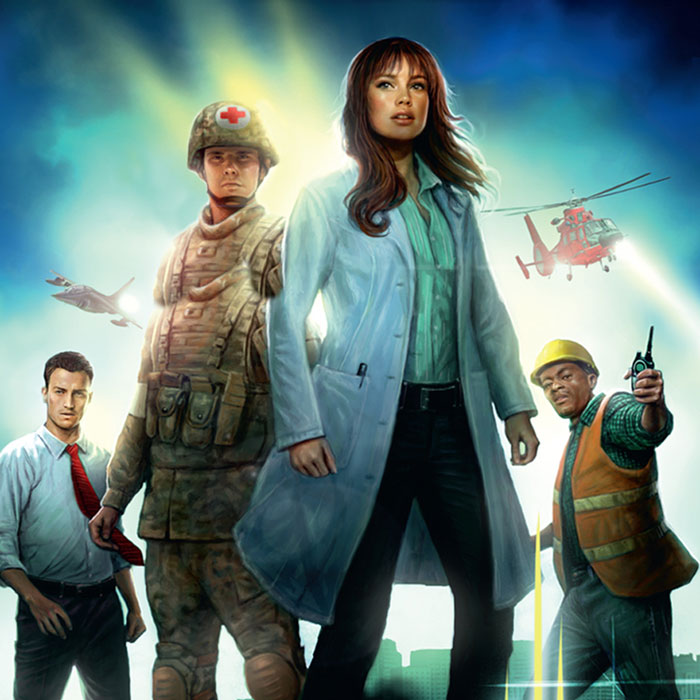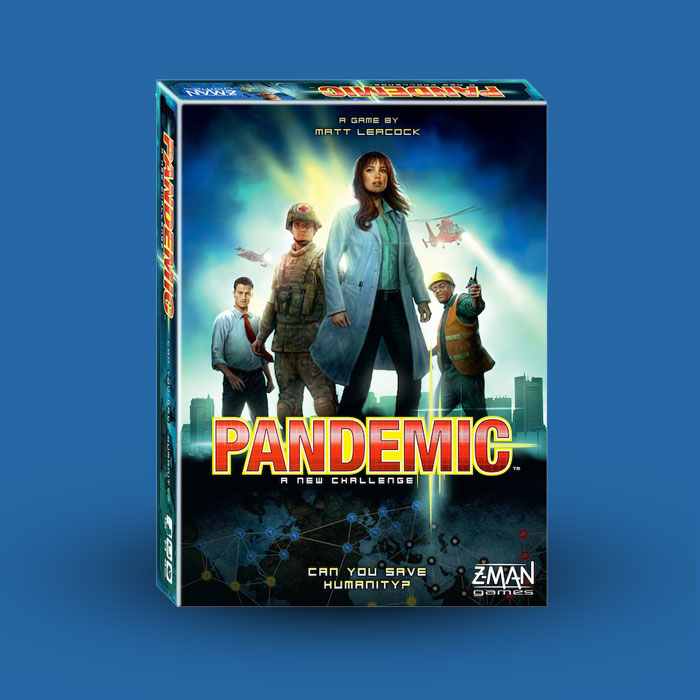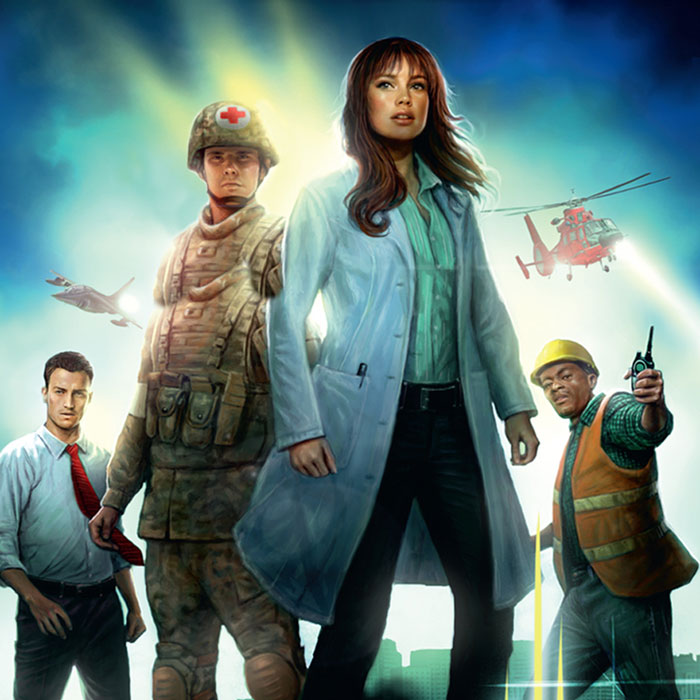 Pandemic - cooperative family board game
Save the world with a dose of co-operation in this award winning family board game.
With ever-increasing outbreaks of disease around the world your team must work together, playing to their characters' strengths and planning a strategy to stem the tide of infection and work toward a cure – to save the world.
Pandemic is a great co-operative family board game that is easy to learn and provides a level complexity and variability that makes this board game a lot of fun and will have you back for more.
This 2013 edition has been entirely redesigned and includes two new roles: The Contingency Planner and the Quarantine Specialist.
Awards include: Australian Games Association Game of the Year Winner, Board Game Geek Golden Geek Family Board Game Winner, Meeples Choice Award Game of the Year Winner.
How to play Pandemic video tutorial
The Pandemic board game range
Age
8 up
Players
2 - 4
Time
45 min
Click above to have your family board game gift wrapped and include a personal message.
Family Board Game Components
Board
1
Cards
7 Role cards with matching pawns, 48 Infection cards, 59 player cards
Research stations
6
Markers
6 for for Cures, Infection Rate and Outbreaks
Disease cubes
96
Rules
Reference cards and rules
Family Board Game Specifications
Weight
1kg
Box Dimensions
30.5 x 22 x 4.5 cm
Designed by
Matt Leacock
Made by
Z-Man Games
⚠ WARNING
This board game may contain small parts. Not suitable for young children or people who like putting things in their mouth.