Settlers of Catan - Seafarers Expansion 5th Edition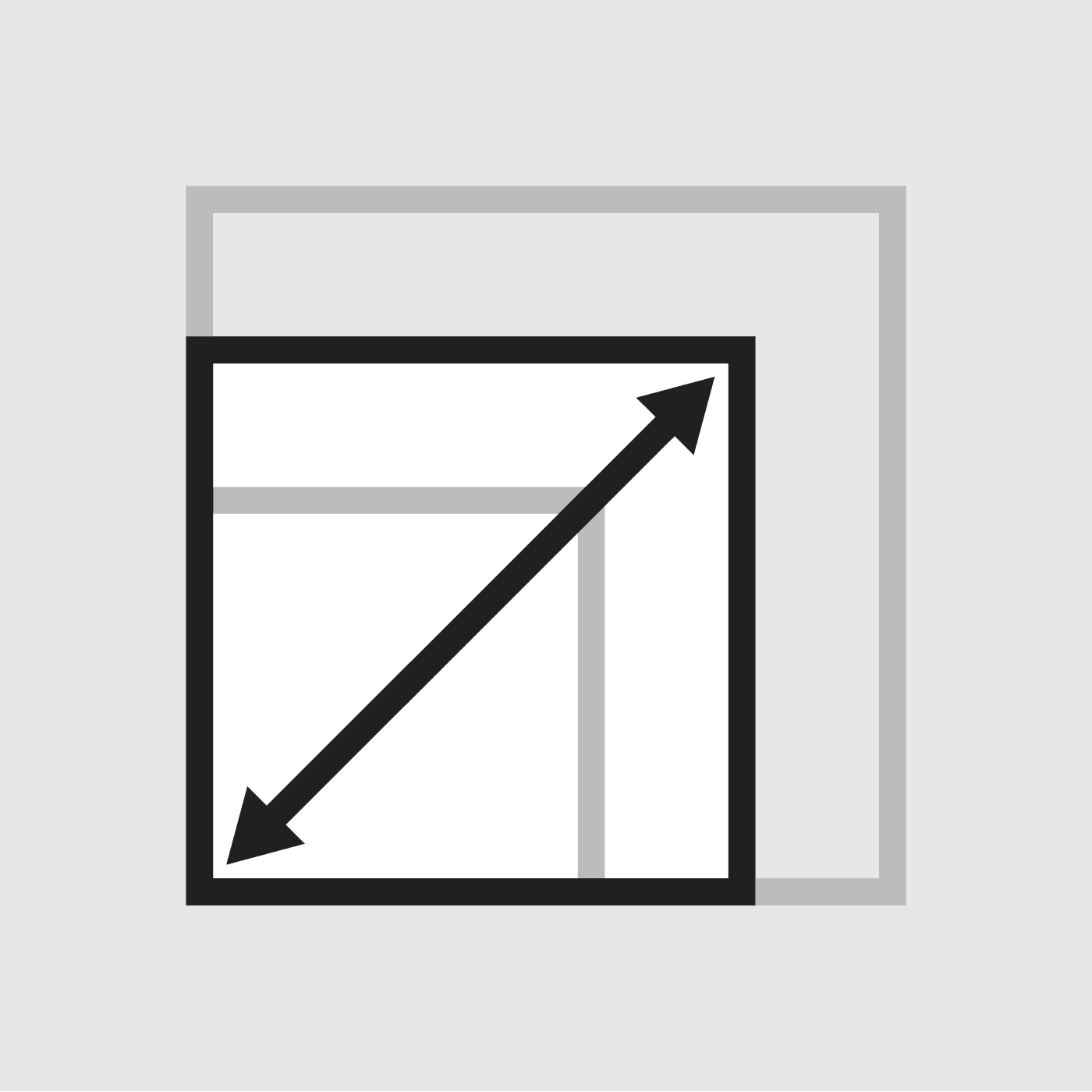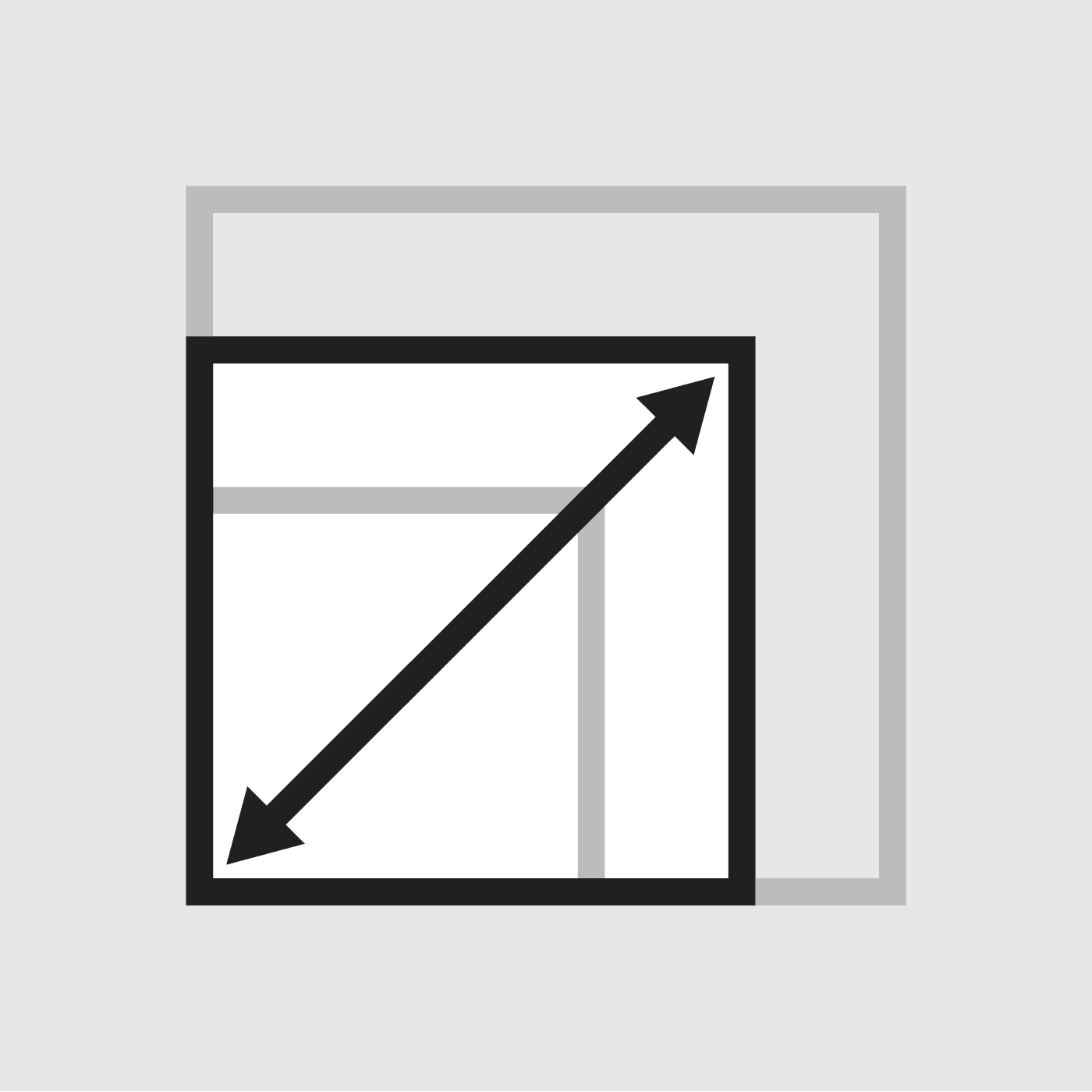 Settlers of Catan - Seafarers Expansion 5th Edition
Settlers of Catan Seafarers adds more variation with islands to explore and a campaign featuring 8 scenarios, great if you have been playing Catan for a while, like the basic rules and are looking for more to explore and do.
Seafarers adds to the base game with additional game board components including Sea Hexes, Ships and a Pirate, while expanding on gameplay by providing a campaign consisting of 8 scenarios – building in complexity; and new rules for building, placing and moving ships; acquiring special victory point tokens; and the dreaded Pirate.
The Scenarios provide different board set-ups (great to get away from the standard Catan hexagon board), and each scenario offers different challenges and opportunities. The scenarios provide a great deal of variety in the game - almost like 8 games in one.
There is also a 9th scenario which allows you to create your own.
Seafarers expansion can also be combined with the Settlers of Catan Cities & Knights or with Traders & Barbarians scenarios.
This Seafarers 5th Edition is best combined with the 5th Edition of the Catan base game but changes are largely cosmetic so it can be combined with Catan Edition 4 if required.
Not a complete game. To play this expansion you require:
To play this expansion with 5-6 players you require:
Catan Seafarers expansion (current game)
GAMES, EXPANSIONS AND EXTENSIONS IN THE SETTLERS OF CATAN BOARD GAME RANGE
Age
10 up
Players
3-4
Time
60 - 120 mins
Board Game Contents and Specifications
Wooden Ships
60 (15 of four colours)
Pirate Ship
1
Frame Pieces
6
Sea Hexes
19
Hexagonal Region Tiles
11
Catan Chits
50
Number Tokens
10
Harbor Tokens
10
Rulebook and Scenarios
1
Weight
975g
Box Dimensions
30 x 24 x 8 cm
Designed By
Klaus Teuber
Made by
Catan Studio
⚠ WARNING
This family board game may contain small parts. Not suitable for young children or people who like putting things in their mouth.
Buying a gift?
We can gift wrap your board game and include your own personal message.